Bridgestone Golf
How do you take a tire manufacturer and spin off a hi-tech golf company? You hire an iconic Pro named Fred Couples, add a dose of comedy with David Feherty, and invite golfers to play a Tour ball that fits their individual swing speed. TV, print, web and an experiential ball-fitting program has made Bridgestone the #2 ball in the market.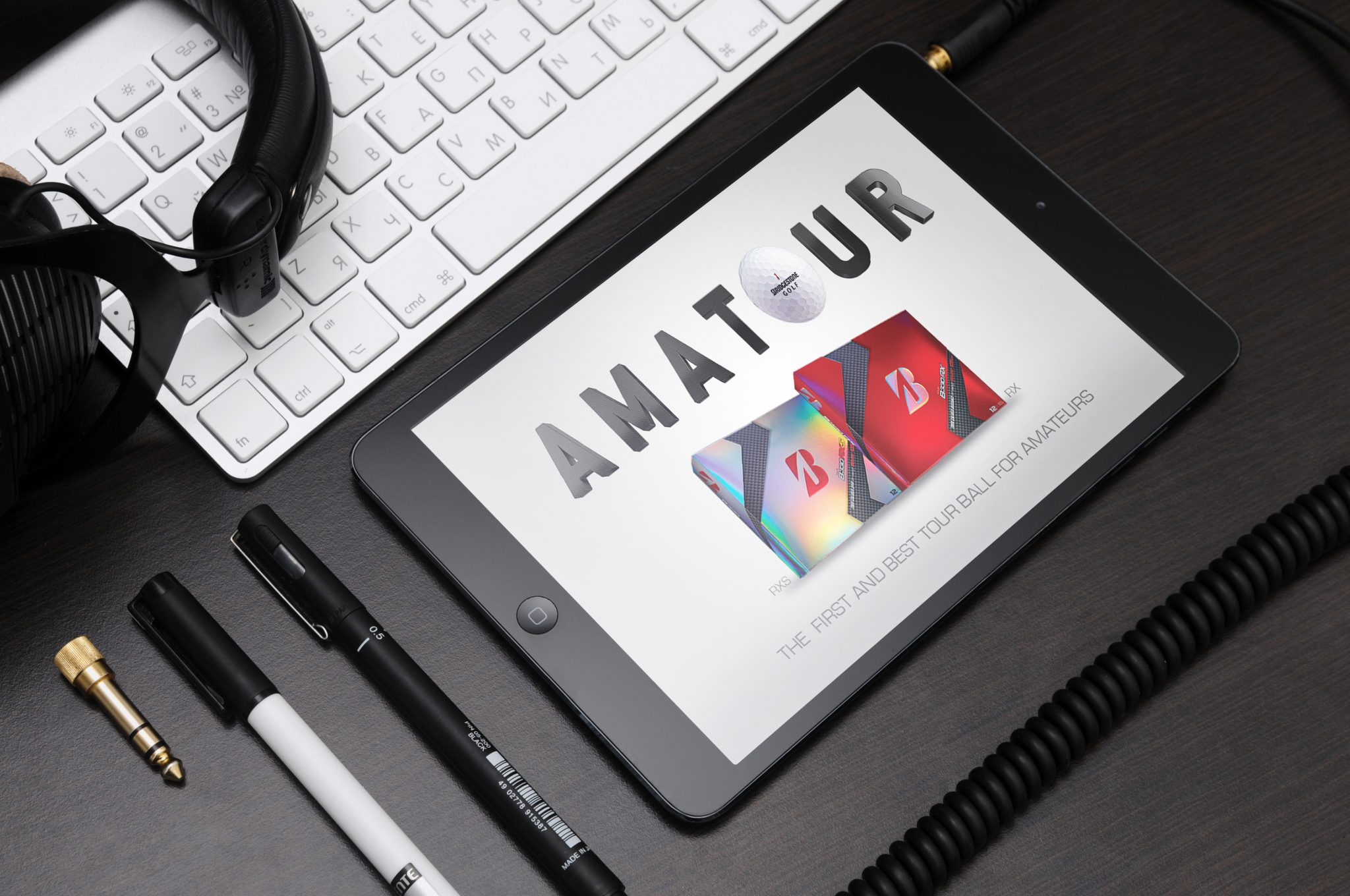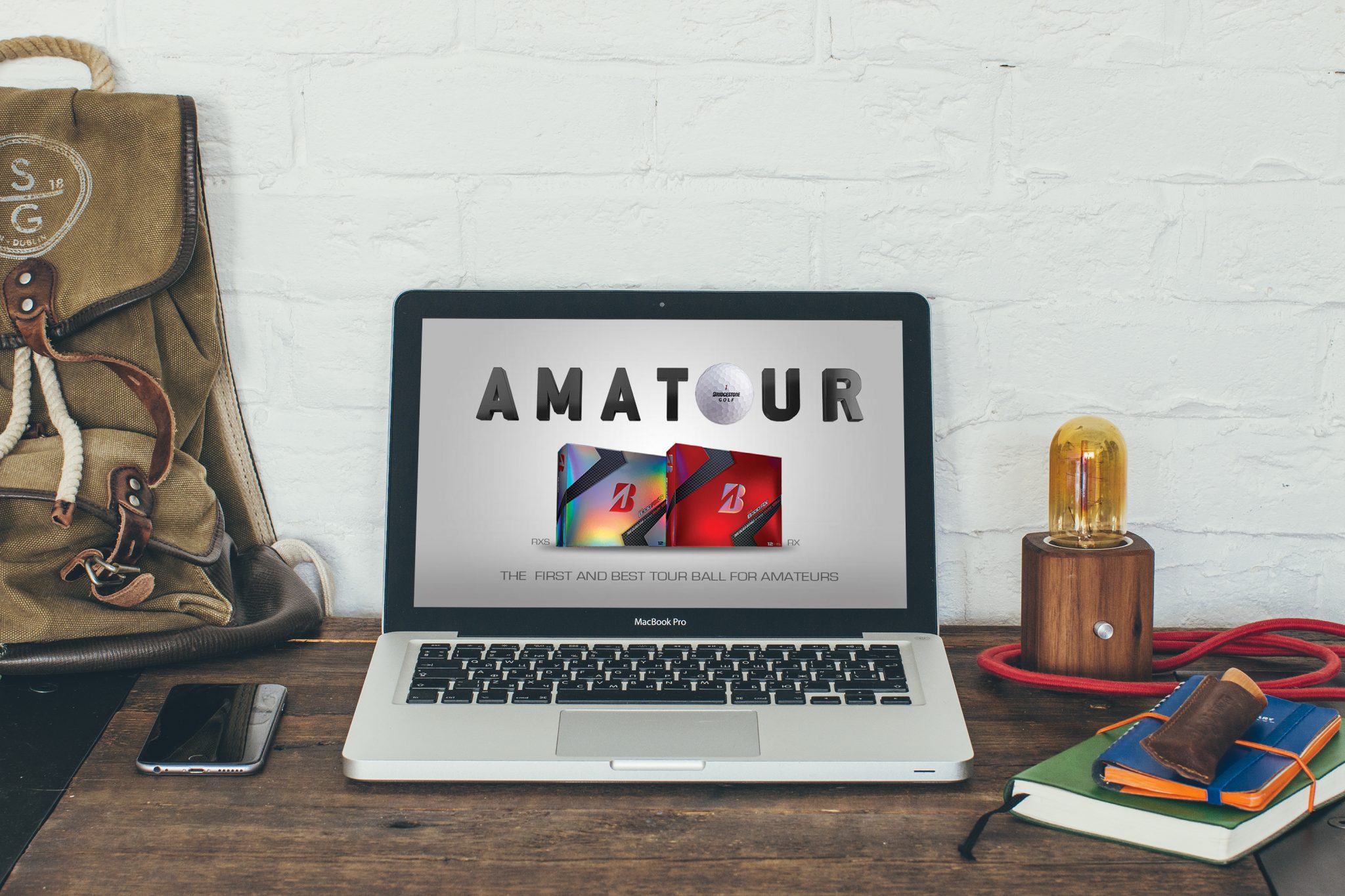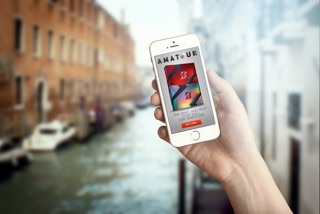 Amatour To sell the first TOUR ball for Amateurs, we used a simple letter change. Digital ads linked to :15 videos.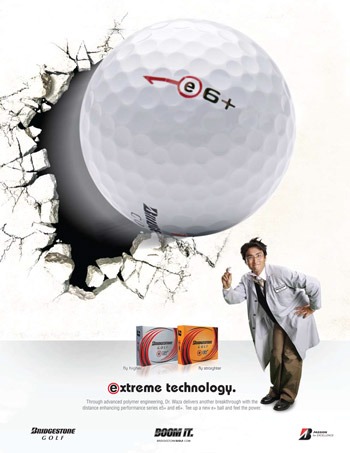 E-Series To sell the e-Series golf balls, we used a scientific laboratory to showcase its new technology and power. It is the #1 ball in the "Under $30" category.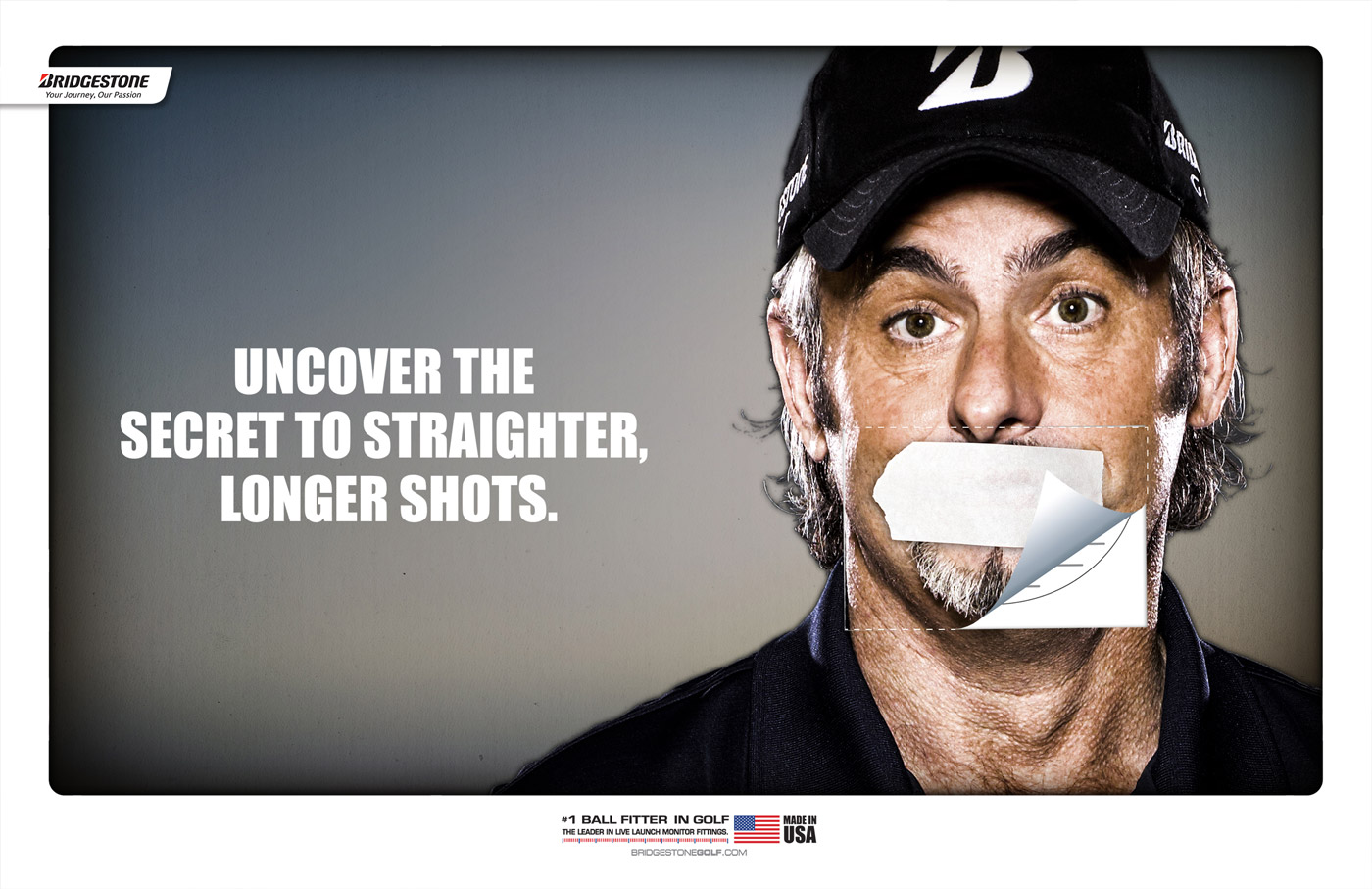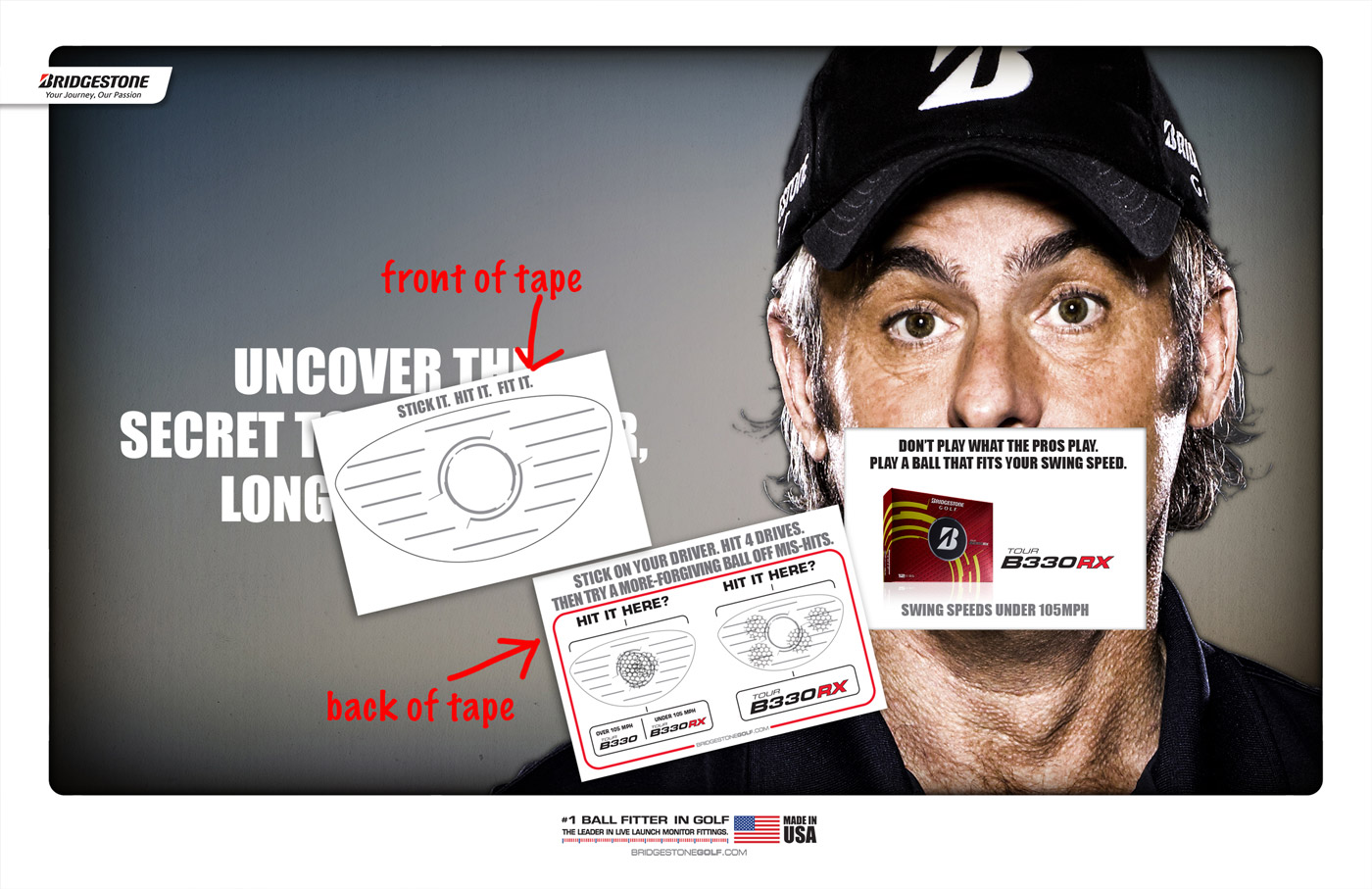 Interactive spread print ads for the new RX ball. Readers could peel back tape over David's mouth, for a free Driver face tape and test their own ball-striking accuracy.
Made in the USA Made In The USA became a differentiator when category leader Titleist moved 80% of its production to Taiwan. The Covington, GA factory was highlighted with humor.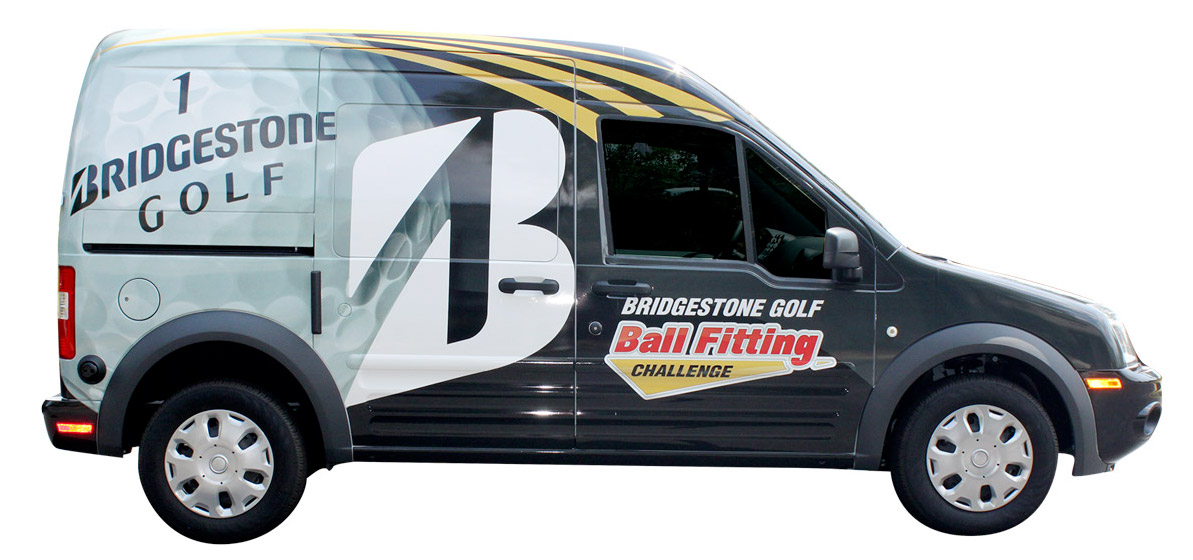 We began a custom, LIVE ball-fitting program with two technicians each in five vans sent across the country to major golf courses. Over 300,000 golfers have experienced the 10-minute sessions. And over 90% switched to Bridgestone.